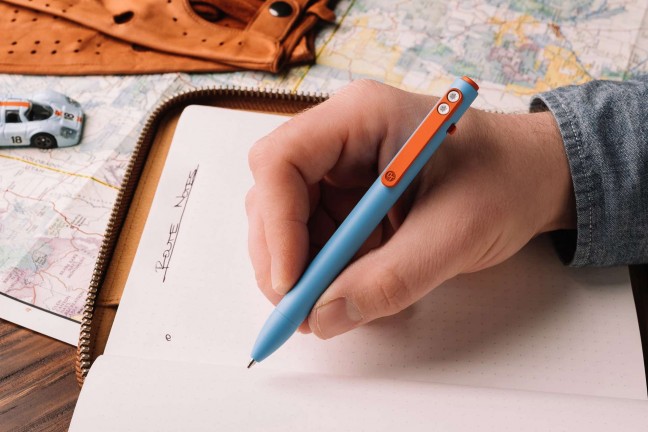 Winter Biking Tips
Posted by admin on 11 February 2022
Living on the Canadian Prairies means that half of the year is covered in snow with unpredictable temperatures mostly well below freezing. Here are a few tips from my personal experience winter biking:
You don't need a fancy bike or special clothes.
Snow, ice and the cold can be harsh on your bikes components, so I can see the value of riding a junker bike. Winter gear costs a lot of money, so just wear what you'd regularly wear to go outside. If you invest in anything, I suggest ski goggles, face mask, good gloves and socks be the first on your list.
Studded tires aren't necessary, but they help
I splurged on a set of studded Schwalbe tires thinking I wouldn't be able to ride without them. Though they definitely are not necessary, the studs help you keep upright in the corners and are confidence inspiring on hard packed snow or ice.
Fenders look stupid but work great
When riding the slushier months, full coverage fenders are the only way to keep your clothes clean and your drivetrain running smoothly. Slush can build up on your components and freeze while your at work leaving you stuck in one gear or unable to ride all together. Bonus points if you run fender flaps to extend the functionality.
Store your bike inside, if you can
Even on the coldest days, even with fenders, snow and salt accumulates on your bike. If you let your bike sit outside in the cold, you might find yourself with nothing more than a frozen bike-cicle.
Regular maintenance is necessary.
Within the first month of commuting in winter, my bike was making all sorts of squeaks and sounds I wasn't familiar with. The build-up of grime got so bad that my rear derailleur seized up completely. Pick up a cheap weed-sprayer, fill it with warm water and spray/wipe down your bike every week or two. Just let it dry off inside or everything will be frozen when you try to ride it later on.
Get a good headlight/tail light
When the sidewalks aren't plowed, your only option is to bike on the street. When the sun only comes up after 8:00am and sets before 5:00pm, you want to be as visible as possible. Make sure your headlight is bright enough to light the path ahead so you can see any bumps in the snow, or patches of ice.
Final Thoughts
There were only a handful of days that I recall being discouraging, mostly because of the wind and not the cold. Regardless of how cold it gets, you can always dress warmer to make yourself more comfortable.
Commuting through winter certainly isn't for everyone, and I'm fortunate that my job allows me to do so. Though I did find winter to be much easier than I initially thought, I'm looking forward to warmer weather and putting my new gravel bike to good use.